Silver and gold loop chains
Two silver and gold chains made as they have been for thousands of years.
I learnt these loop in loop patterns in New York in the year 2000 but the ancient Egyptians new them long ago.
Earrings and brooch
Gold granulation spirals ina silver frame. These earrings and brooch are artworks which can be worn.
Silver necklace
This subtle tapered chain is made of hundreds of gradedsilver beads threaded together. It is a garland of small polished seeds that sit neatly around the base of the neck.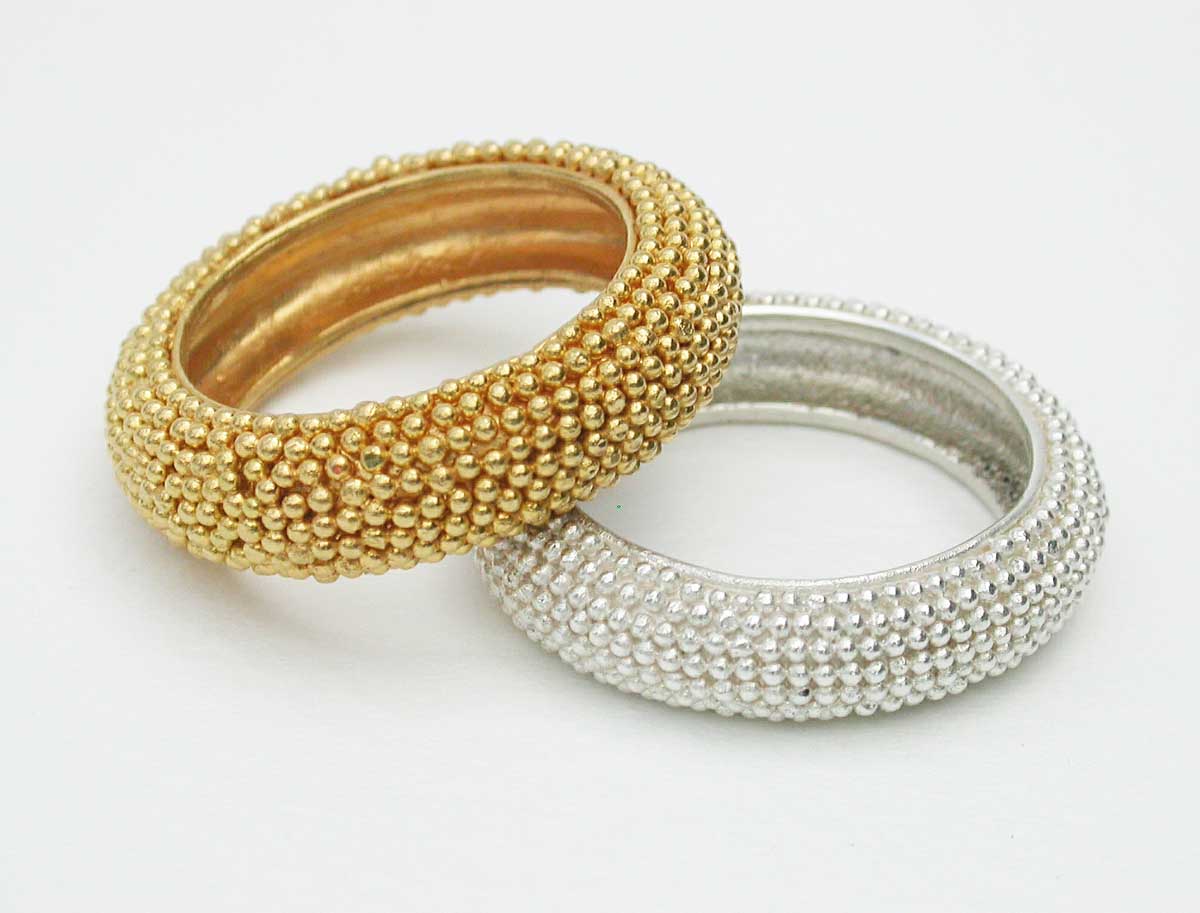 Silver and gold rings
Making these gold and silver granulation rings is a challenge. Each small sphere has to be made and positioned one by one with the aid of a paint brush.
Silver necklace and earrings
Arichly decorated necklace and matching earrings with silver granulation and coloured stones.
Silver chainmail necklace
This is a heavy silver rope necklace with hook clasp and round chain mail construction. Chain mail designs are found all over the world.
Silver rings
Silver granulation rings that sparkle like frost.
Silver and gold chainmail necklaces
These chain mail necklaces have become firm favourites over and over again. Here is one in gold and one in silver.
Silver chain mail bracelet
One of my favorite, wear every day pieces. What more can I say. It is comfortable, looks great on every occasion and gets me a lot of compliments.
Silver chainmail necklace
Heavy rope necklace with a hook catch.